Don't miss the 2023 National Night Out and Forest Hills Ice Cream Social. Stay cool with some ice cream while you meet the police officers patrolling our neighborhood and enjoy ice cream from Sweet Cream Ice Cream.
When:  Tuesday, August 1, 2023 6:30 – 8:00 PM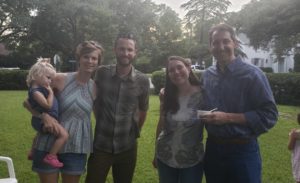 Where:  Corner of Westminster & Canterbury
Please enjoy one serving each to make sure everyone gets this delicious treat.